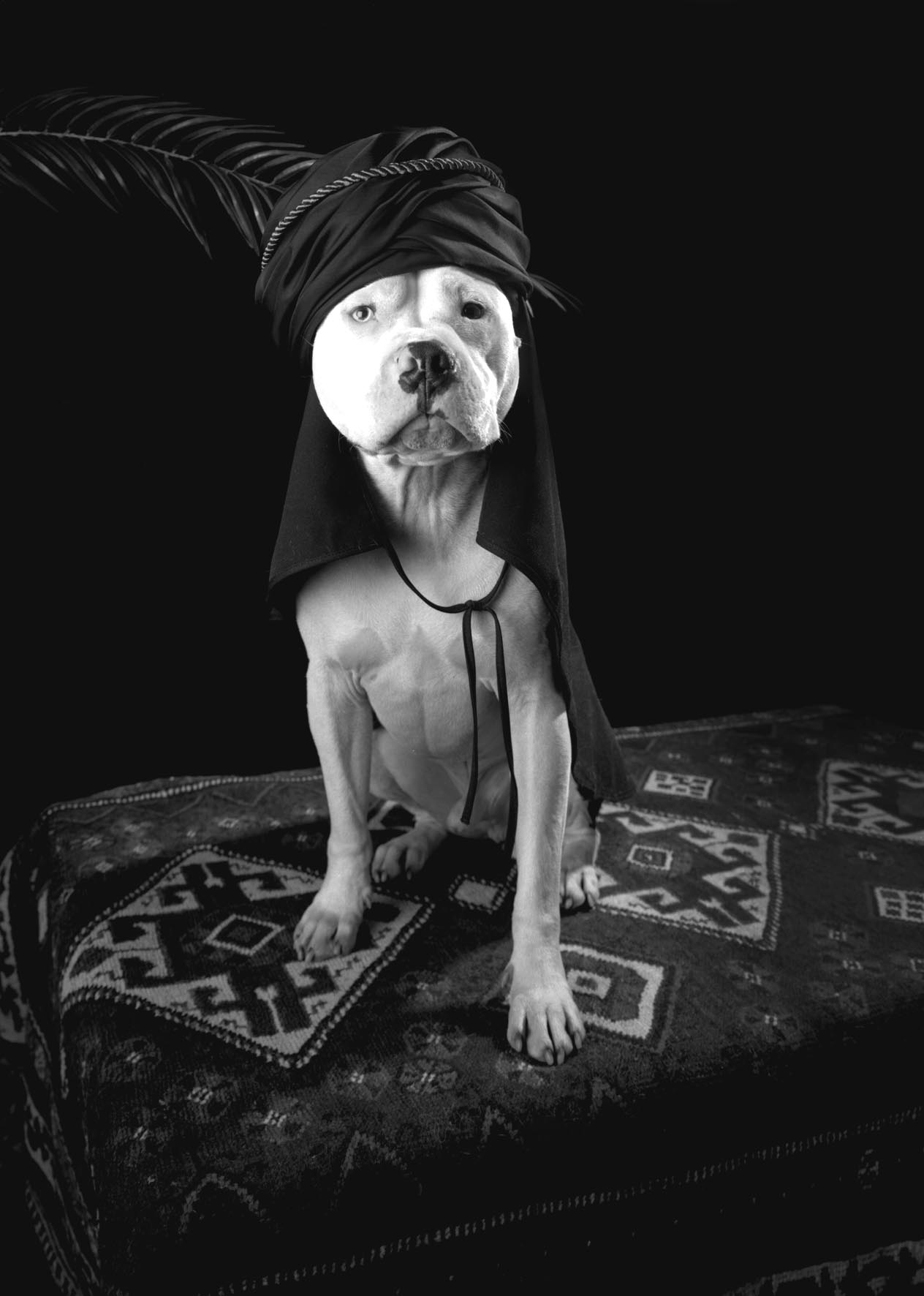 KUNSTHALLE M3
FEATURING
KÜNSTLER SALON MURID BOSH.
"For Dogs in the Center of the Eye"
Exhibition in Salon Hang á la Petersburg on 250 sqm.
Curated by Karsten Krause und Boris Duhm.
Vernissage: Sun, 10th of March 2012, 6 – 10.30 pm.
ACHTUNG: Party from 10 pm: Open Bar & (on stage) Desmond Garcia
Exhibition: Sun, 10th of March – Sun, 01rst of April 2012
Open: every Sat and Sun, 3 – 6 pm and on appointment
Finissage: Sat, 31rst of March 2012
Kunsthalle M3 / Künstlerhaus Mengerzeile.
(from Herrmannplatz bus no. 171 to "Mengerzeile")
At Kunsthalle M3, provided for this venue by the artist-group Schaltkreis-Berlin, Salon Murid Bosh exhibits approx. 90 mostly Berlin-based artists from from 21 countries in Asia, Australia, Europe, North and South America. Exclusevly original works or works in highly limited editions will be on show. 
Artist Salon Murid Bosh is a platform for exchange between artists and gallerists, collectors and curators. Salon Murid Bosh is on search for a new point of departure for exhibition-culture and demands world-peace everywhere!
Agnes Szikra, Agnes Eva Molnar, Alex Gross, Alex Klenz, Alexander Czekalla, Alessandro Vitali, Amirali Gashemi, André Boitard, Andreas Helfer, Andreas Müller (Beide Messies), Anika Kuntze, Anke Göhring, Anna Mields, Anne Helmer, Benedikt Richard, Bo Wiget (Beide Messies), Boris Duhm (Murid Bosh), Bülent Alev, Carla Mercedes Hihn, Chanan Strauss, Christian Sauer, Christoph Beer, Claus Feldmann, Daniel Mohr, Darko Stojkov, Elya May, Enda O´Donoghue, Eva Noack, Gitesh Klatt, Holger Lang (xx. Lyssenko), Ieva Jansone, Ilona Ottenbreit, Irma Markulin, Jan Brockhaus, Jan Mövius, Jane Hughes, Janos Szirtes, Jeannine Baldomero, Jenny Brockmann, Jesse Dyer, Joachim Buchholz, Joanna Buchowska, Johanna Hochholzer, Johanna Silbermann, Joseph Maria Schäfers, Karsten Krause, Katrin Kampmann, Kerstin Serz, Lan Hungh, Leonard Schlueter, Lorena Alvarez, Laszló Csernátony Lukács, Maike Krause, Marcus Eek, Marija Felker, Marta Djourina, Maru Ituarte, Maryna Baranovska, Maryna Lavrenyuk, Matthias Klingbeil, Mathias Reimudt, Maurycy Lozinski, Maximilian Thiel, Michael Schäfer, Michael Zander, Miriam Vlaming, Mirko Tzotszew, Moritz Schleime, Natalie Ratka, Ole Schwarz, Pablo Hermann, Rainer Filippi, Rob De Vrij, Sarah Schönfeld, Sigune Sievi, Ssmidd Videokünstler, Sylwia Ludas, Tijana Titin, Thilo Droste, Thomas Henriksson, Tom Albrecht, Uta Göhring-Zumpe, Uwe Kempen, Veneta Androva, Werner Keller, Wojciech Lawnicki, Yvonne Andreini, Zorka Lednarova.