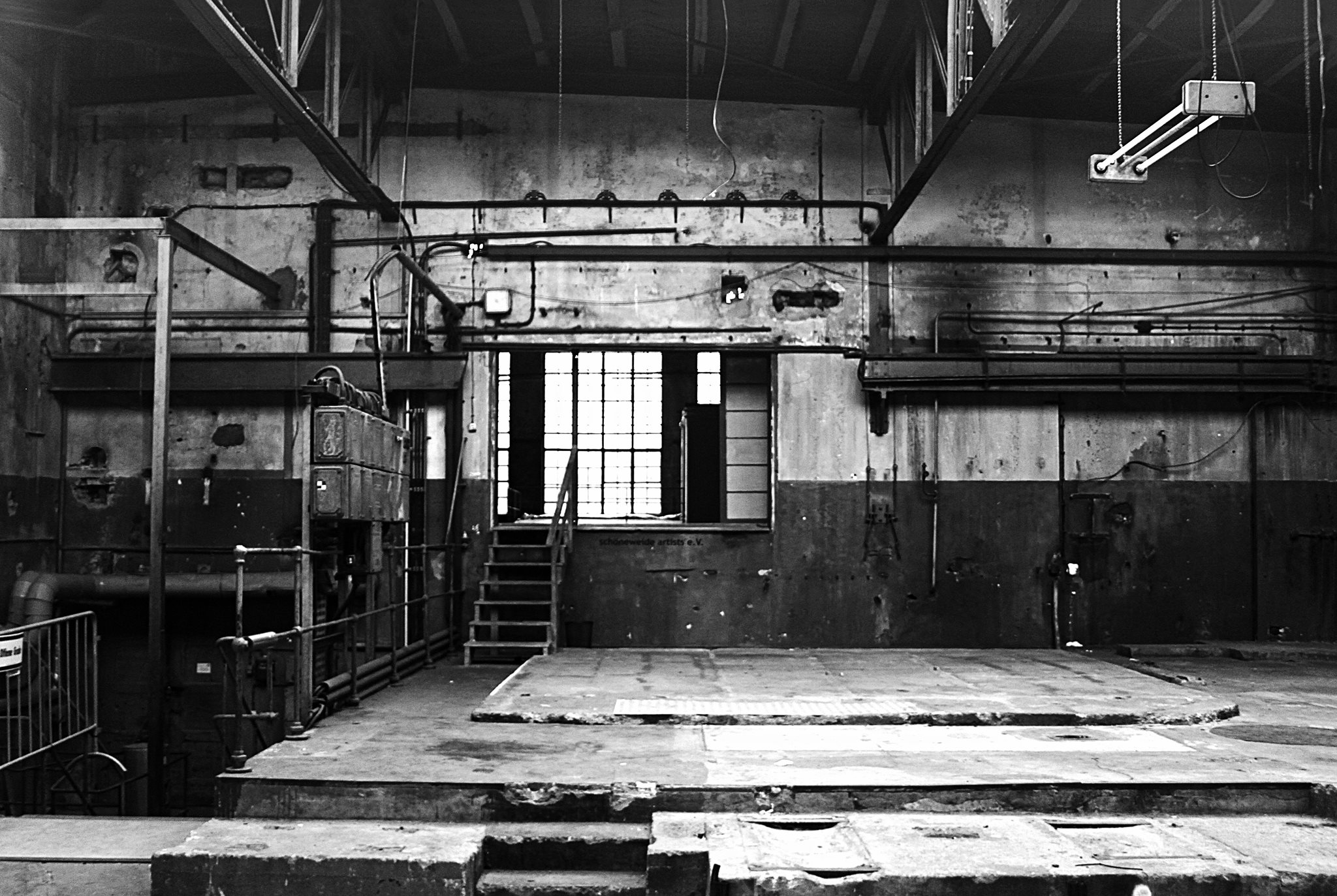 An exhibition of works from Finnish, Irish and Berlin-based artists. 

Opening 10 July 2015 at 18:00 
Exhibition continues until 8 August 

Former power station Rathenauhallen
Wilhelminenhofstr. 83. building 70
12459 Berlin – Schöneweide

ARTISTS: Riikka Aresalo I Ciro Beltran I Alma Heikkilä I Heli Hietala I Jane Hughes | Tapani Hyypiä I Sirpa Jokinen I Saara-Maria Kariranta I Bartlomiej Kiszka I Kaija Kiuru | Kaisu Koivisto I Erja Laakkonen I Sanna Majander I Pia Männikkö I Joe McGill I Anu Miettinen | Moseke & Pelda I Elva Mulchrone I Enda O'Donoghue I Mimosa Pale I Jonne Pitkänen | Eeva-Liisa Puhakka I Anni Rapinoja I Kevin Ryan I Kaisa Salmi I Michael Snoek I Hendrik Voerkel I Human Era video works

Video screening Human Era consists of works by: Carolin Koss I Silja Puranen I Leena Lehti I Kaisu Koivisto I Hannele Romppanen I Mia Mäkelä I Jonne Pitkänen I Minna Alaluusua.

Human Era - video artworks selected by LARU ART Association Finland - International Premiere at opening. 

Performance Voyage 5 Domestic - a collection of international video screenings by Artists' Association MUU, Finland. Opening night only. Artists: Annette Arlander I Yvon Chabrowski I Sasha Huber I Julieta Maria, Sara Pathirane Richter I Meyer I Marx I Rah Saneie I Willem Wilhelmus I Tomasz Szrama I Carlo Zanni.

LINKS: 
http://berlin.g11-art.de/
www.laruart.com
Jää-äär Berlin

This exhibition is kindly supported by Bezirksamt Treptow-Köpenick Berlin, the Arts Council of Uusimaa, Finland and the Embassy of Ireland, Berlin.