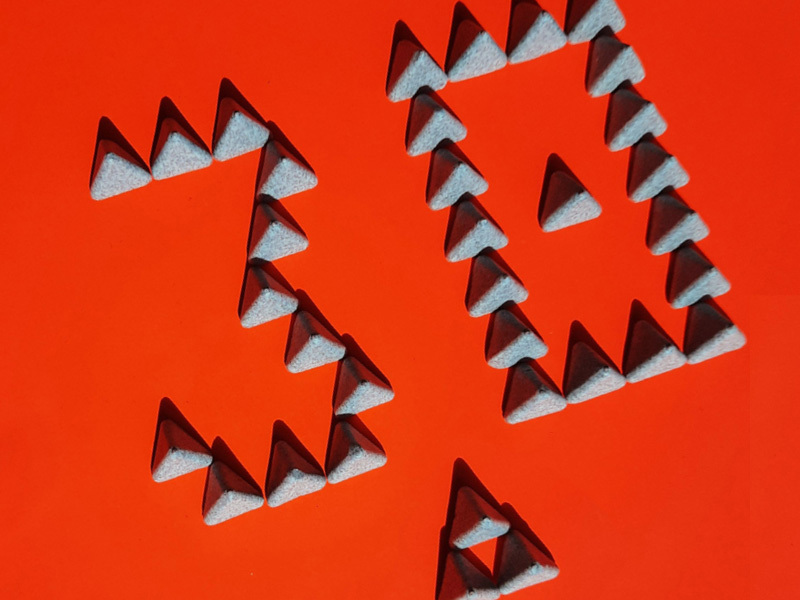 In 1993, a group of artists moved into the former piano factory on the Wall Strip between Alt-Treptow and Neukölln.
Since then, Berlin has changed, the neighborhood has changed, the composition of the house has changed and we have changed. The Atelierhaus Mengerzeile Association, has however, been preserved as a place of creativity - despite all adversity.
And we would like to celebrate that!
This is because the Mengerzeile's story is a stroke of luck in Berlin studio house history. In 2018, after longstanding efforts and in cooperation with the new owner of the building, the existence of the studio house was secured in the long term. Currently 38 artists from various fields such as painting, sculpture, conceptual art, film, photography and design are working in the Mengerzeile studios. The Atelierhaus Mengerzeile manages all work within the house itself - its goal is to maintain a constant offer of affordable studios. In addition, the association focuses on the promotion of art and cultural infrastructure, especially in the Alt-Treptow district, as well as hosting a platform for artists' exchange.
For many Berlin artists it is almost impossible today to find an affordable work space in a central location. The Atelierhaus Mengerzeile demonstrates that - despite the building of new residential quarters on the premises of the Atelierhaus - creative work spaces could
still be preserved. It was a tough struggle that took several years. Through the commitment and perseverance of the association's members and their allies, an agreement was finally reached with the new owner - and a lease for the next two decades procured.
This year marks the 30th anniversary of moving into the house. On this occasion, we want to look back while also looking forward . In this anniversary year a series of exhibitions

with former house artists has been ongoing in the Kunstraum m3. A documentary exhibition about the history of the house is due to start in the autumn. Also planned are a series of talks, in which not only the Berlin studio house decline, but in particular the rescue of studio buildings will be discussed in detail. Finally in September there will be a big party with music, dancing and performance art! The "Open Studios" day offers an insight into our current artistic work. We are very much looking forward to interacting and celebrating with friends, helpers and art enthusiasts as well as members of both old and new neighborhoods.
—
Program

From 2:00 PM - Food Trucks and Bar

In the Atelierhaus:
2 PM to 7 PM - Open Studios
2 PM to 7 PM - Documentation Exhibition "1993 to 2023 Atelierhaus Mengerzeile"

12 PM to 7 PM NWGATK im Kunstraum m3
 
In the Courtyard:

Children's Program:
2 PM to 4 PM - Workshop: Making Colors from Plants
4 PM to 5:30 PM - Children's Guided Tour through the Open Studios
5:30 PM to 6:15 PM - Children's Reading from the Book "The Wind in the Willows"

Evening Program:
4 PM to 4:30 PM - Dance: URBAN BELLY DANCE SHOW
5 PM to 5:45 PM - ART.MAKES.SPACE Collective Writing with Pussy Write
5:30 PM to 6:15 PM - Concert: Bastian Hagedorn
6:30 PM to 7:15 PM - Pussy Write - Reading of Texts ART.MAKES.SPACE
7:30 PM - Speech by Prof. Tim Renner and Marco Brauchmann (District Councilor for Education, Schools, Culture, and Sports)
8:15 PM to 9 PM - Concert: Acid Omas
9:30 PM to 11 PM - Concert: Flirren
Starting at 11 PM - DJ - DAISY D´OR & Miss Kadeedja